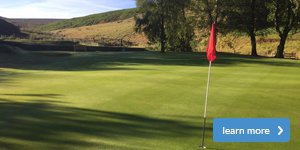 Glossop & District Golf Club
Set amid the beautiful rolling hills of the Peak District National Park , our 5548-yard golf course presents an enjoyable challenge for golfers of all abilities, affording great views from every hole, excellent greens and well conditioned fairways.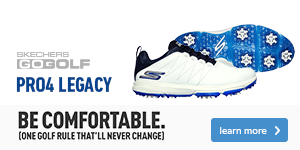 Put some new shoes on…
What do new shoes mean to you? For some, it's confidence in the way you look. For others, it's comfort. For us golfers, it's all that and more.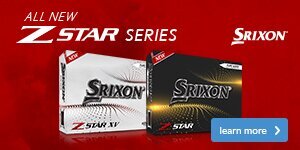 Fill your pocket!
It'd be nice if we could zip-up the ball pocket before the season and not open it again, but that's not always the case. So, have you filled your pocket?