Equipment
When & why: wedges
---
---
Club selection is always a key part of golf (it's how Tour caddies make a living!), so let's explore when you should pull out each wedge in your bag. What are the benefits? Can the wedge in your hand deliver what you need?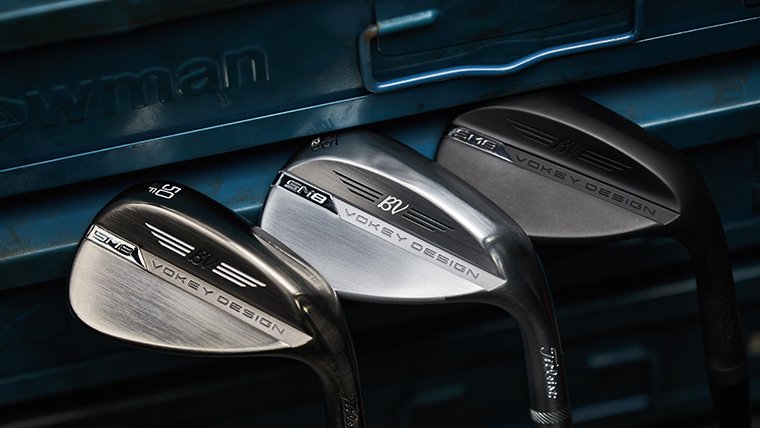 Let's start by looking at those questions. Of course, the shot you want to pull off might not be possible if you're in a less-than-ideal lie, and likewise you might need to execute a Hollywood shot over a bunker. The important thing here is actually having the tools to make the shot happen as you picture it. If you do, you can make it a reality.
One of the fastest ways to get your handicap down is to work on your wedge game.

Neil Tappin | Foremost TV
That's where Titleist Vokey SM8 wedges shine. Having a wide array of sole grinds in these wedges means no shot is off limit, whether it's recovering from a tight spot or attacking the pin. Each of the six unique grinds is designed with very specific characteristics to play into the hands of your swing type, your preferences and the various types of shots you need to pull off.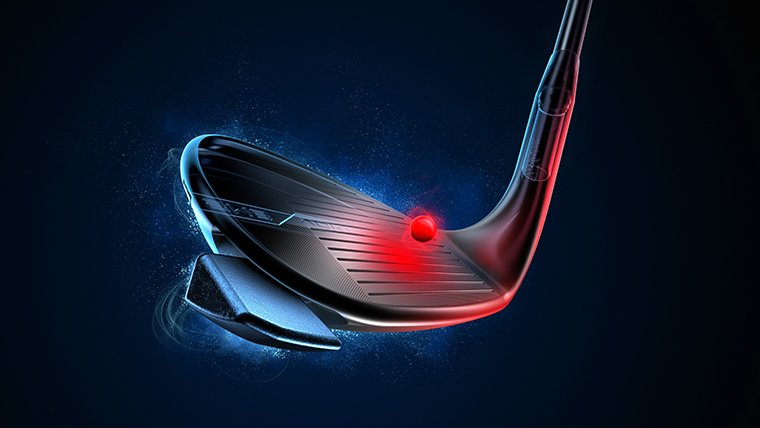 These purpose-built models are great, but how do the wedges actually perform? Well, the Vokey SM8 wedge pushes the centre of gravity forward to give you the purest, most consistent ball-striking possible. Pairing that with the legendary Spin Milled grooves gives you maximum spin & control around the greens. Isn't that the dream?